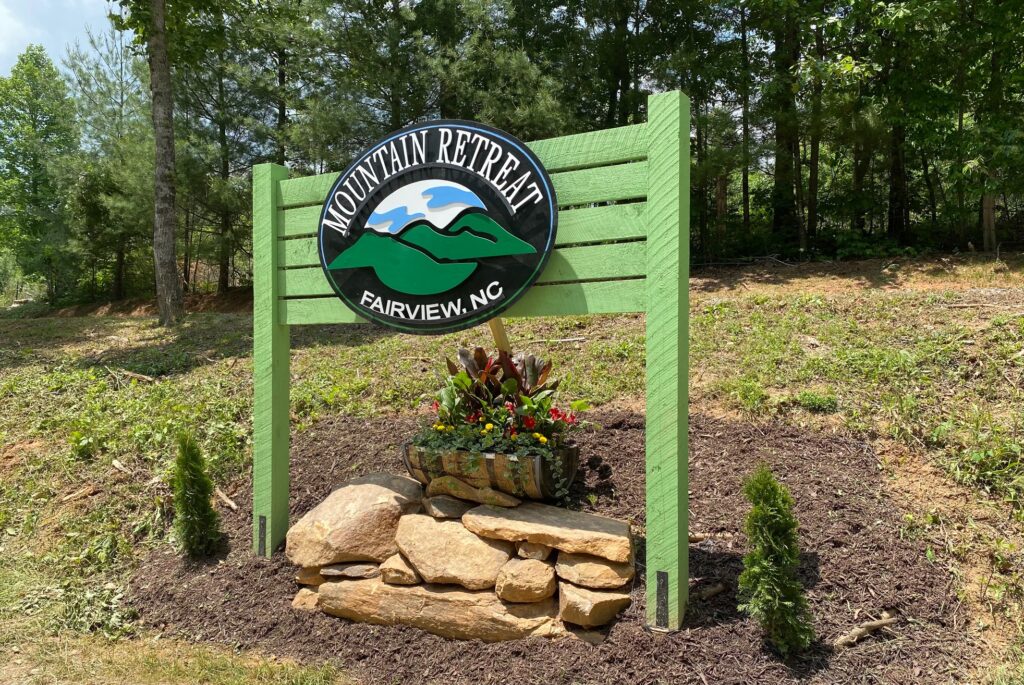 The Mountain Retreat community started when the happily married couple, Don & Mariana, went looking for a home here in Asheville. After seeing the how expensive it is to get a home here, they created a brand new community to help the people of Asheville gain access to affordable living. Don and Mariana created a retreat for people to have a brand new home without feeling strangled by the overwhelming cost of Asheville living.
Don and Mariana invite you to easy living right here at Mountain Retreat. We can't wait to be your neighbor!
We at the Mountain Retreat strive to provide stellar service, only the best craftsmanship in our builds and we maintain your trust with exceptional communication. We love taking care of our residents by consistently providing authentic service at the highest quality, always. Simply put, we are here to give you a home that feels safe, welcoming, luxurious, & affordable.